The International Authors Forum (IAF) is excited to present our guest panellists to our Creating a Living: "Why a Right to Remuneration is the solution for audiovisual authors" online event. John Degen, IAF Chair, will be hosting this event.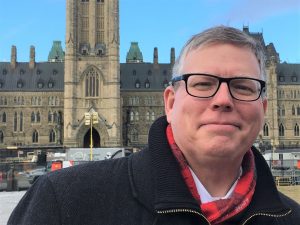 John Degen is a novelist and poet with three published books. He is Executive Director of the Writers Union of Canada and IAF Chair; advocating for the rights and careers of over 700,000 authors around the globe. His work for authors has taken him to the Supreme Court of Canada (twice), Canada's Parliament, the World Intellectual Property Organization (WIPO) in Geneva, and the European Parliament in Brussels.
Panellists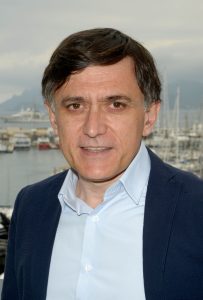 Patrick Raude
Patrick Raude graduated from the French National School of Administration (ENA), the National School of Posts and Telecommunications and ENS Cachan, and is a university Associate Professor of economics and management. He began his career in telecommunications and has international experience, having worked in Brussels and Japan. From 1997 to 2002, he worked at the Budget Directorate (Budget Ministry). He was first in charge of the financing and taxation of media and film as well as budgetary control of public broadcasting enterprises and the CNC, and then head of the energy, industry and financing of the economy unit. Thereafter, he became advisor for media, film, cultural industries and digital affairs to the Prime Minister, until 2005, before being appointed Director of Media Development and member of ARCEP. He became in 2011 Director of regulation, relations with the State and European Affairs at the Française des Jeux (the French lottery operator). Since January 2016, he serves as Secretary-General of the SACD. He is also Vice President of SAA and member of CISAC.
Cécile Despringre studied International and European Law at the University of Paris I and holds a Master's degree in International Economic Law. After a traineeship at the Delegation of the European Commission to International Organisations in Geneva, she became the European Affairs Officer of SACD (French and Belgian Society of Dramatic Authors and Composers) in Brussels in 1997. In 2001, she moved to Paris and became Deputy Director for European Affairs and Trade Negotiations of SACD. In 2006, she joined FERA, the European network of film and TV directors' organisations as their CEO. In 2009, Cécile was contacted by audiovisual authors' collective management organisations to set up a new European organisation to represent them with the European institutions: the SAA. Since March 2020, Cécile is the President of board of directors of Cineuropa, after having been vice-President for several years.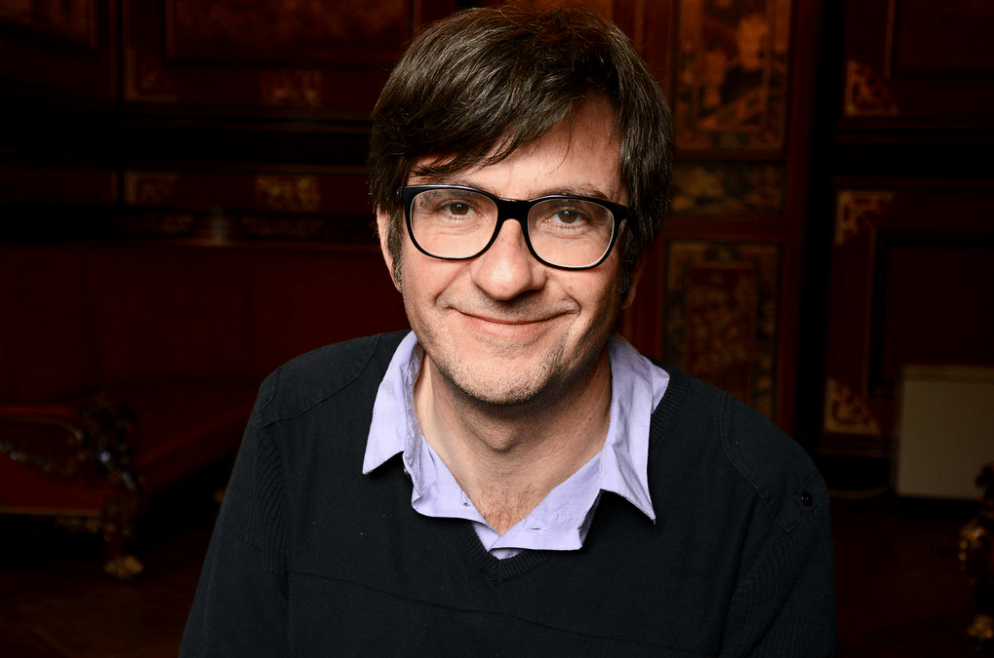 Antonio Hens
Antonio Hens (Spain, 1969) is a director and screenwriter. He began his career writing and directing the shorts Goodbye, Eve. I loved you (1998) and Doors Cut Down (2000), both receiving international acclaim. Since 1998, he directed TV series and, for the big screen, he wrote and directed Clandestine (2007), The Last Match (2014), Oh! Mammy Blue (2018) and My Great Farewell (2020) all of them premiered in festivals such as Locarno, Sydney, London and Malaga.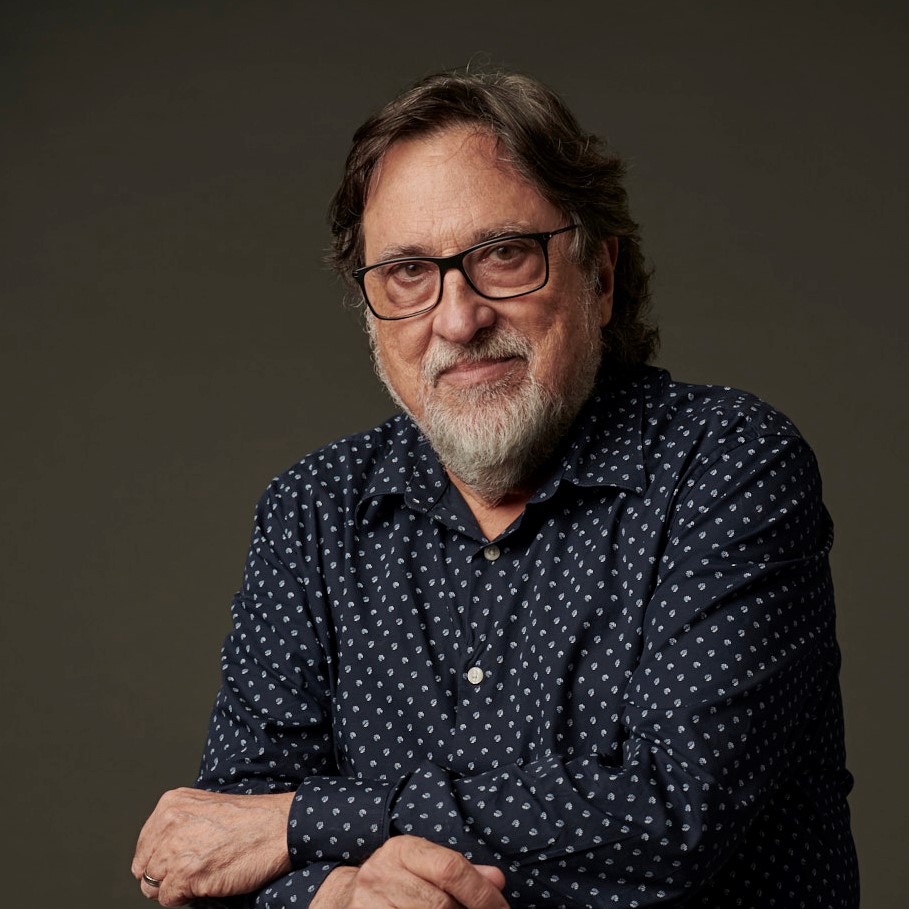 Silvio Caiozzi
Silvio Caiozzi was born in 1944 in Santiago, Chile. He holds a Bachelor of Arts from Columbia College, Chicago, USA.  He directed and produced several featured films awarded at important international Festivals such as Venice, Montreal, Biarritz, La Habana among others. His film "Jules Begins in July" was chosen as the "Best Chilean Film of the 20th Century".  He currently serves as the President of ATN (Sociedad de Directores Audiovisuales, Guionistas y Dramaturgos) and he a Member of the Chilean Academy of Fine Arts.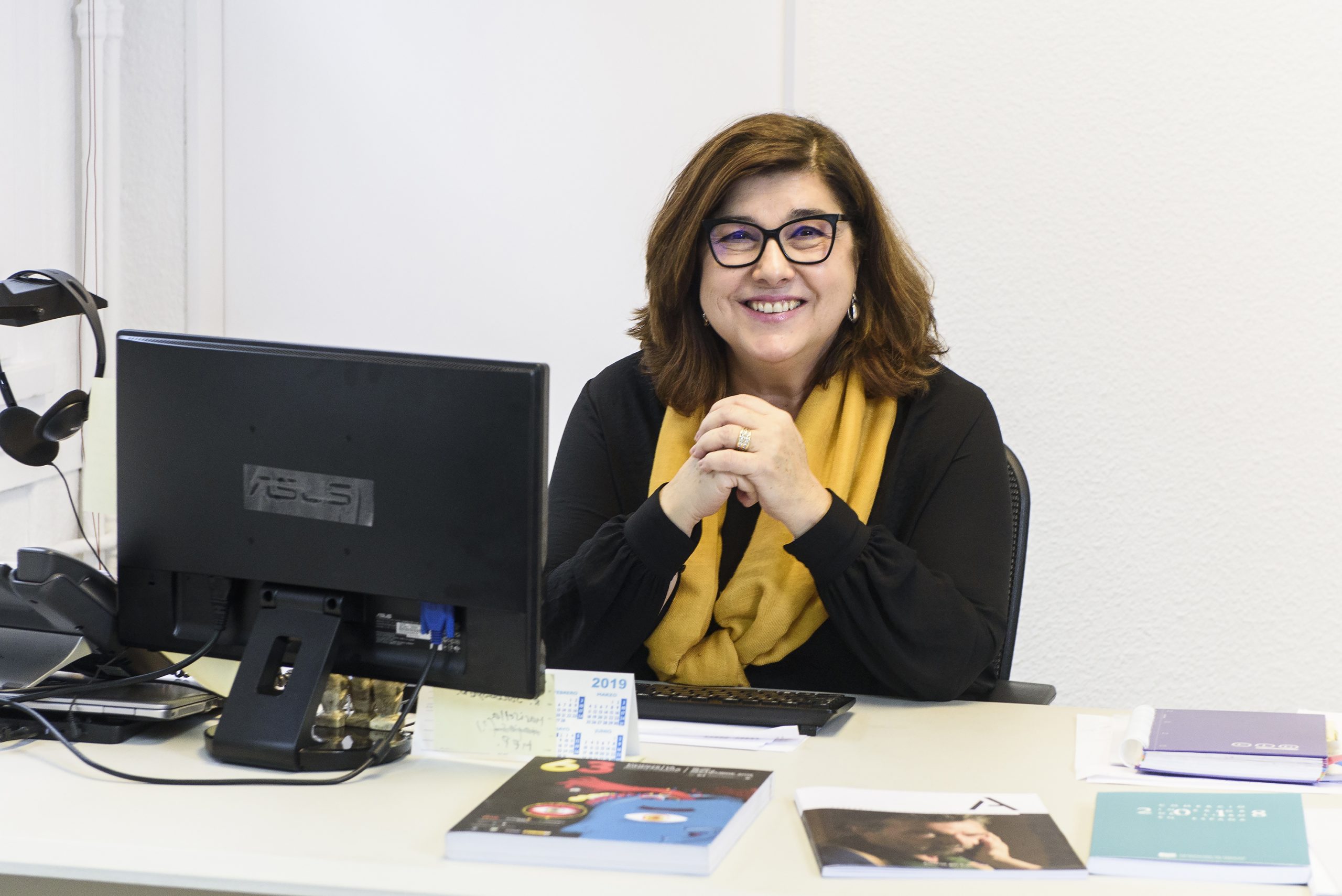 Fabia Buenaventura
Fabia Buenaventura holds a degree in Political Science and Sociology (Madrid) and is a Civil Servant for the Spanish Ministry of Economy and Foreign Trade. She worked at the Spanish Institute for Foreign Trade (ICEX), developing business and exports of Spanish cultural industries (book, cinema, tv and music) worldwide. She was General Manager of FAPAE, the Federation of Associations of Spanish Audiovisual Production Companies, lobbied for better conditions, monitored the implementation of European directives into national law, tax deductions, campaigned on behalf of Spanish cinema on collective bargaining agreements. She previously worked in SGAE as head of audiovisual rights and since the end of 2019, she is the director of the SGAE's Audiovisual Division. She is also a member of SAA board.
The webinar will be held online via Zoom on 20th May at 14:30 BST/15:30 CET. You can register for this event here.
For more details, or if you're having issues registering, contact Athanasios.Venitsanopoulos@internationalauthors.org.