Meetings and Steering Committee elections
IAF has an elected Steering Committee, responsible for determining and overseeing its work; they meet primarily by teleconference several times a year. Elections are held every two years at an Annual General Meeting, details of the election process can be found below.
In addition to Annual General Meetings each year we hold two meetings alongside the International Federation of Reproduction Rights Organisations (IFRRO), which hosts two congresses in different parts of the world, each year. A range of issues of importance to creators is discussed at these meetings. Local creators are invited to speak and share the issues of greatest concern to them.
Our members can help guide this work by making suggestions to the Steering Committee about what issues they'd like to see on the agenda at the meetings each year. Please contact us with any questions or suggestions you have.
The current members of the steering committee can be seen below.
MEMORANDUM OF ASSOCIATION
The International Authors Forum was incorporated under the UK Companies Act 2006 as a private company limited by guarantee on 19 April 2013.
Registered office:
International Authors Forum
Fifth Floor, Shackleton House
4 Battle Bridge Lane
London
SE1 2HX
United Kingdom
Company Number 8496616
The IAF Steering Committee

John Degen
The Writers' Union of Canada
Canada
United States and Canada

Mary Rasenberger
The Authors Guild
United States
United States and Canada

Owen Atkinson
Authors' Licensing and Collecting Society
United Kingdom
Europe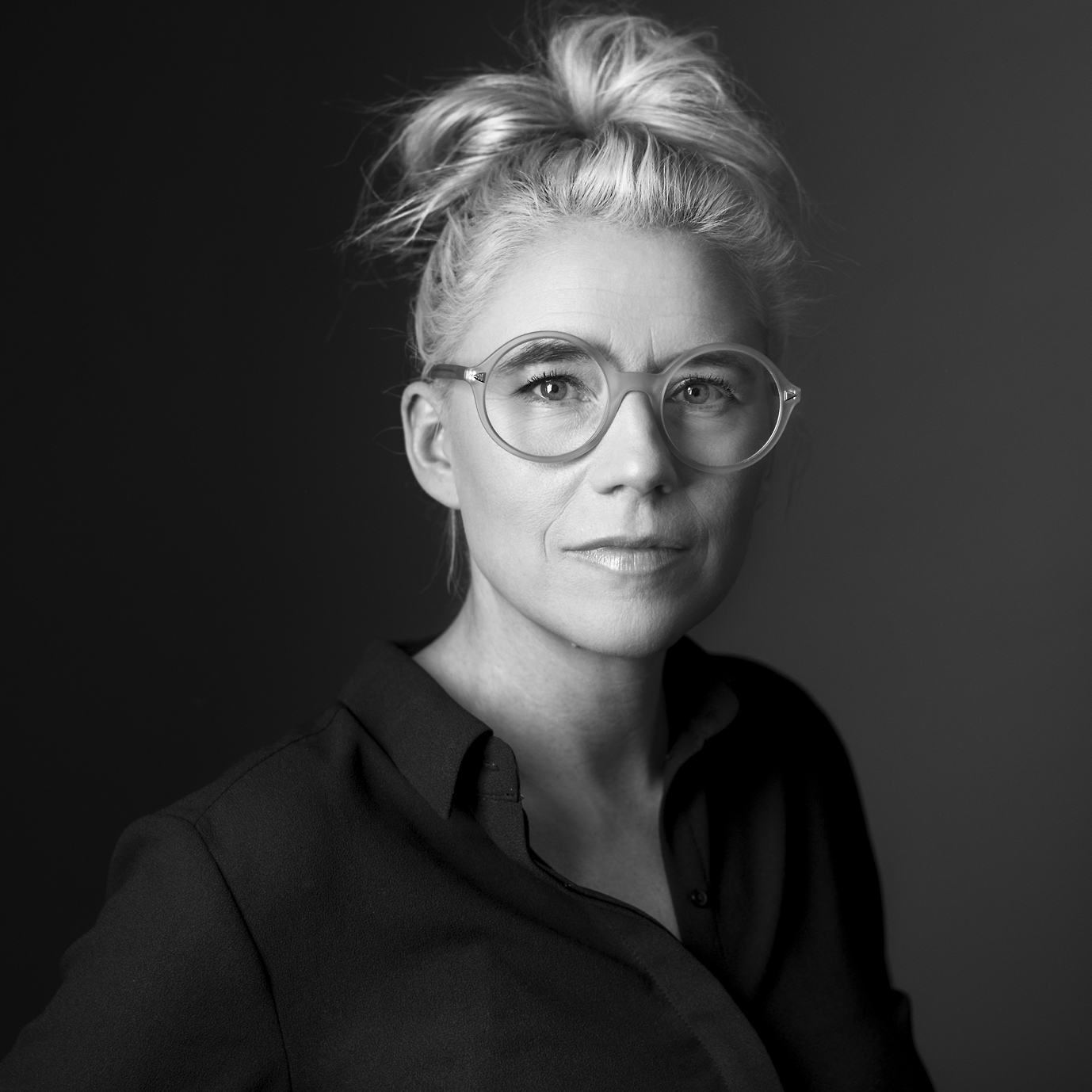 Paulina Holmgren
Steering Committee member
Swedish Association of Professional Photographers
Sweden
Europe

Olivia Lanchester
Steering Committee member
Australian Society of Authors
Australia
Asia Pacific

Nicola Solomon
Steering Committee member
Society of Authors
United Kingdom
Europe

Katie Webb
Steering Committee member
Federazione Unitaria Italiana Scrittori (Italian Writers Federation)
Italy
Europe

Carlos Wynter
Steering Committee member
Fundación para la Gestión del Arte
Panama
Mexico, Central and South America