The International Authors Forum (IAF) is excited to present our guest panellists to our Creating a Living: "Exceptions & Limitations to Copyright Balanced by Licensing" online event. John Degen, IAF Chair, will be hosting this event.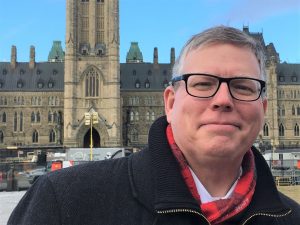 John Degen is a novelist and poet with three published books. He is Executive Director of the Writers Union of Canada and IAF Chair; advocating for the rights and careers of over 700,000 authors around the globe. His work for authors has taken him to the Supreme Court of Canada (twice), Canada's Parliament, the World Intellectual Property Organization (WIPO) in Geneva, and the European Parliament in Brussels.
Panellists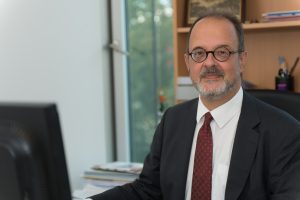 José Borghino
José Borghino has been Secretary General of the International Publishers Association, Geneva, since September 2015. He joined the IPA as Policy Director in 2013, and was in charge of policy development, organizing the Prix Voltaire (IPA's Freedom to Publish Prize), and managing the IPA's activities in the educational publishing sector, including the annual 'What Works?' conference and the Educational Publishers Forum. He has led the IPA team at WIPO's SCCR meetings since 2015.
As the CEO and President of Access Copyright, Roanie Levy is an outspoken champion of creators' rights, in Canada and abroad. An Intellectual Property lawyer, Levy is leading Access Copyright through a time of exciting transitions–striking new partnerships and finding innovative ways to serve Canada's writers, publishers, readers, teachers and learners and advocating for Canadian creators to be paid for the use of their works.
Ruth Simujayangombe is the Chief Executive Officer of the Zambian Reproduction Rights Organisation. She has had the opportunity to run the organization since 2015 to date during which time the organization made its break through in educational licensing. Ruth has a Bachelor of Laws Degree and is admitted to the Zambian Bar as an Advocate. She also has specialized training on Intellectual Property Law with a focus on Copyright Management.
Carol Newman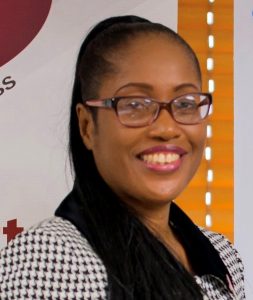 Carol Newman is the General Manager of the Jamaican RRO, JAMCOPY which she has been leading since the Agency started operations in 1999.  Carol is also the Executive Director of CARROSA, the agency established by Caribbean RROs to license cross-border use and re-use of copyright content (text and image-based) in the Caribbean. She is also a member of the Advisory Board of the Jamaica Intellectual Property Office and chairs the Outreach and Public Education Committee.
The webinar will be held online via Zoom on Monday 21th June at 14:30 BST. You can register for this event here.
The webinar will also be broadcasted live from IAF's FB page.
For more details, or if you're having issues registering, contact Athanasios.Venitsanopoulos@internationalauthors.org.