The International Authors Forum (IAF) thanks all members who replied to our survey on author-publishers. Valuable to the work we do, the results show that Australia and UK are the most developed in terms of how author-publishers are handled, closely followed by Sweden and Finland, and the Russian Federation. We are particularly pleased to see the rising level of support for author-publishers, with IAF members in Uganda and South Africa among the majority of IAF members offering support in providing ISBN numbers for authors. Additional services offered to author-publishers include training members on securing copyright, promoting their profile and organising book launches.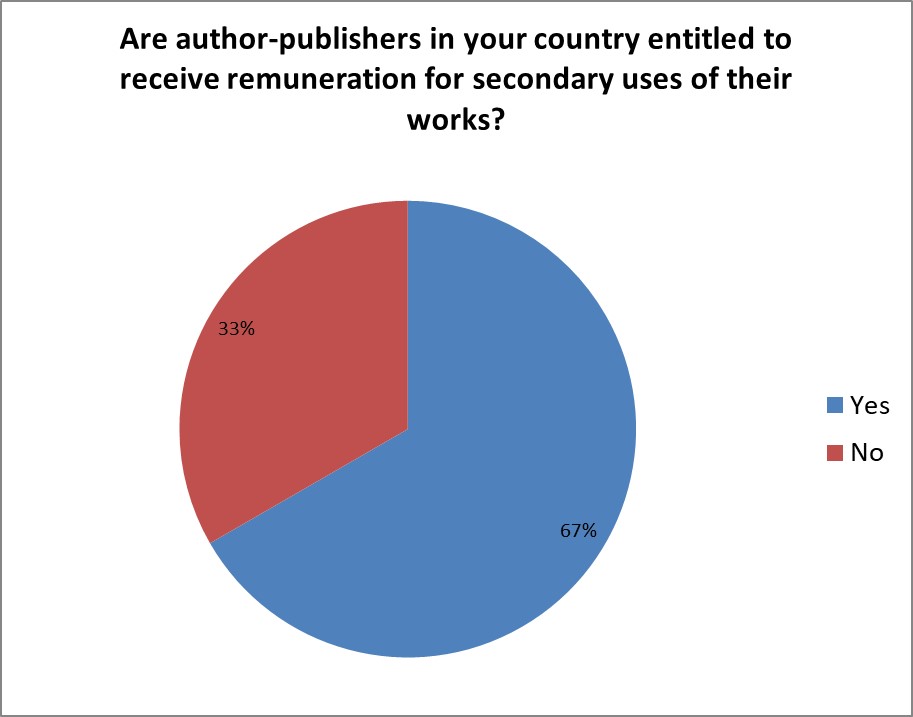 In addition to the survey, we asked you to lobby your governments to ratify the Marrakesh Treaty on books for the visually impaired which the IAF supports through the Accessible Books Consortium where we are represented on the Board. Nine respondents to the survey have already signed up and the expected accession of the EU in September will double this number. We saw that many IAF members are not familiar with our Accessible eBook Guidelines for Self-Publishing Authors, so we will be doing more to publicise this guide and hope our membership will help to share it further. As well as providing valuable advice for authors to reach a potential audience among the 20,000,000 visually impaired people worldwide, it supports the work of the IAF on the ABC Board in making sure that the scheme for provision of accessible books is author as well as publisher friendly.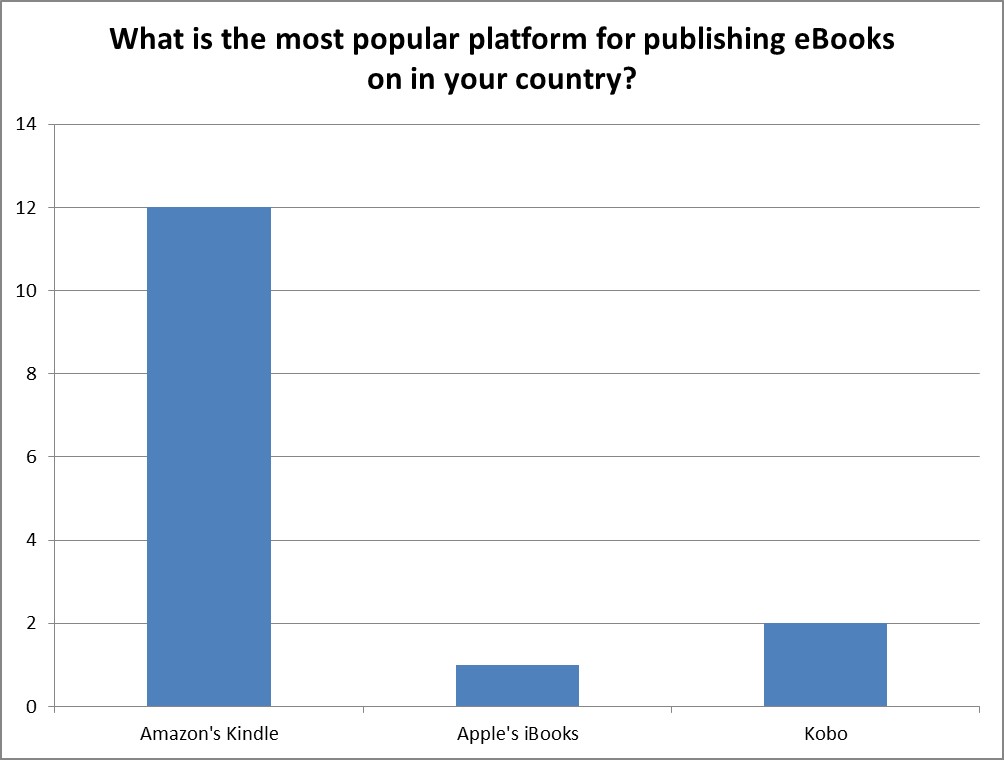 We welcome hearing about cases of IAF members that support author-publishers across multiple languages – supporting cultural and linguistic diversity is important to worldwide literary heritage and development. Author organisations in Uganda support authors across a variety of African languages; India supports Hindi and other regional languages; and Canada importantly also includes indigenous languages in its remit.
Shifts in publishing have resulted in many independent houses becoming part of a conglomerate (for example, Harper Collins has over 16 imprints). As a result, we can expect more authors to be driven to author-publishing to reach their audience, so it is important that authors' organisations are ready to support them. For example, in Sweden 13% of all books registered in 2017 were author-published. Despite this growth, a third of responses stated that author-publishers are not entitled to remuneration from secondary uses of their works. This entitlement is of significant support to authors on already low earnings.
Written by Maureen Duffy.