IAF is excited to present our guest panellists at our Creating a Living: How Public Lending Right helps authors event. John Degen, Chair of the International Authors Forum will be hosting this event.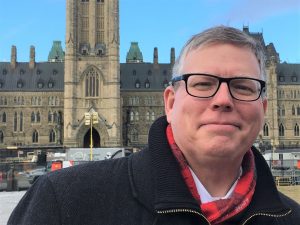 John Degen is a novelist and poet with three published books. He is Executive Director of the Writers Union of Canada, and Chair of the International Authors Forum, advocating for the rights and careers of over 700,000 authors around the globe. His work for authors has taken him to the Supreme Court of Canada (twice), Canada's Parliament, the World Intellectual Property Organization in Geneva, and the European Parliament in Brussels.
Panellists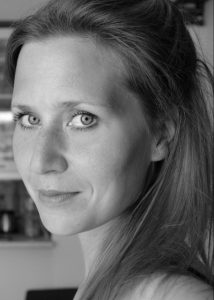 Helmi Kekkonen is a writer, a feminist and a mother from Helsinki. She has written six books, including short stories, novels and one autobiographical book about motherhood. She has studied creative writing and literature at the University of Turku, and she is currently teaching creative writing herself. She thinks literature can change the world, that words and stories are what holds us together.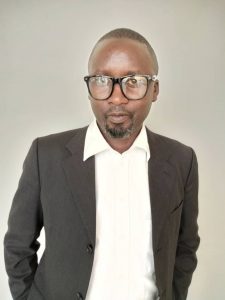 Ndongolera C. Mwangupli is a renowned Malawian poet and prose writer. He works as a Senior Inspector of Schools in Malawi. He is a founding member of Malawi Union of Academic and Non-fiction Authors (MUANA) and is its current Vice President. His paper Strategic Alliance through Writers' Union: Challenges and Lessons from MUANA is published in a book Building Capacity for Sustainable Academic and Nonfiction Authorship in Africa (2018). A Gift to the People: Sr. Beatrice Chipeta's Legacy (2020) is a short biography he authored. His first collection of his poems Fragments of my Broken Voice is his recent publication.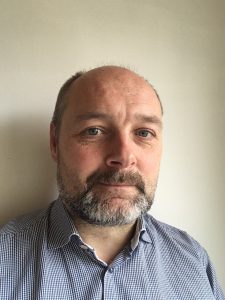 Living and working with Sabine in Amsterdam, father of three, musician, reader and sportsman, Arjen Polman manages the PLR system in The Netherlands on behalf of the Dutch rightsholders and tries to contribute on an international level as coordinator of PLRI.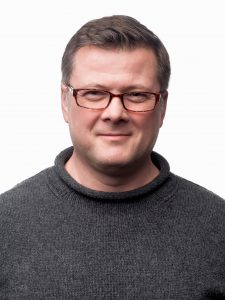 Peter Schneider has served for the past eight years as Program Manager and Executive Secretary to Canada's Public Lending Right Commission. The Canadian PLR Program operates under the administrative aegis of the Canada Council for the Arts, a federal arms-length agency. The Canadian version of PLR is overseen by the writers, publishers, and librarians who serve as voting members of its bilingual PLR Commission, working in both English and French, Canada's two official languages. More than 19,000 individual authors, translators, illustrators, photographers, and audio narrators currently participate in the program, which has been in existence since 1986.